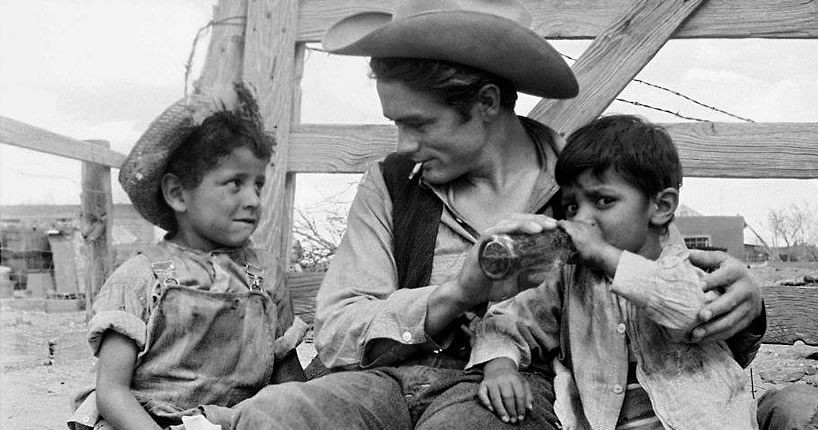 HOW THE 1950's JAMES DEAN BLOCKBUSTER MOVIE "GIANT" DARED SHOW RACISM AGAINST MEXICAN AMERICANS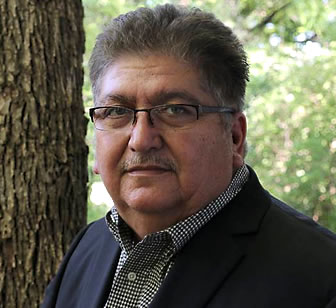 As Hollywood blockbusters go, the epic "Giant" was a behemoth befitting the grandeur of the Texas plains.
Shot in 1955 in the dusty West Texas hamlet of Marfa and riding the megastar power of Rock Hudson, Elizabeth Taylor and James Dean, "Giant" was the sweeping, epic drama about three generations of a Texas ranching dynasty. Based on Edna Ferber's controversial novel, the movie's release in 1956 was a monster hit at the box office and garnered 10 Academy Award nominations.
But as the new film "Children of Giant" tenderly documents, "Giant" was a new kind of Western, one which explored themes of prejudice and racial intolerance in Texas and the Southwest. "Giant" director George Stevens exposed something never before seen on the big screen - the systemic segregation and isolation of Mexican Americans.
"I think the majority of the American people then didn't realize this was going on in the Southwest," "Children of Giant" director Hector Galán told NBC News. "Everybody was aware of the Jim Crow laws against African Americans and what they had to endure. But those same laws applied to Mexican Americans."