CHALKING IT UP TO ( G.O.P. ) INTOLERANCE, IGNORANCE AND IRRESPONSIBILITY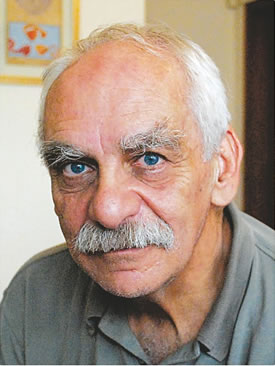 Recent right-wing commentary would have Americans believe that today's students, sometimes pejoratively referred to as special snowflakes, are entitled, whiny, narcissistic, self-indulgent and oversensitive.
These students, one would believe if we followed right wing rhetoric, are ungrateful for the freedoms and gifts they've received and, whether matriculated at Scripps College, Emory University or the University of Michigan, are simply spoiled brats being coddled in enhanced "politically correct" environments.
While the First Amendment protects anyone's right to espouse ignorant views – even to have supporters who endorse such views – ignorant speech shouldn't stand unchallenged. Indeed, one of the reasons some institutions regulate expression is to protect members, often minorities, from being abused by the majority.
As debate centers around First Amendment rights we're obliged to remember that it applies specifically to the government. It doesn't prohibit, for example, schools, universities, places of worship, newspapers, employers, etc., from having speech and behavior codes; non-governmental organizations are under no obligation to tolerate speech they find offensive.
It's not about being entitled in Merrillville, Indiana, where a Catholic bishop is forced to denounce actions by Catholic high school students who offensively waved a picture of Donald Trump and shouted "Build a Wall" at Hispanic...