LATINO TEEN WAS WRONGFULLY INCARCERATED FOR 13 YEARS WHILE INNOCENT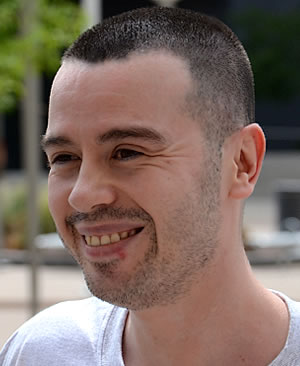 DENVER – Lawrence Lorenzo Montoya was just 14 years old when he was sentenced to life in prison for a murder he did not commit. And now he is suing both the city and the county of Denver, as well as the Denver Police Department, for $30 million.
On New Year's Day 2000, Denver teacher Emily Johnson was brutally killed and her car was stolen. Denver homicide detectives grilled Montoya for two-and-a-half hours, most of the time without even a parent present.
Attorney Lisa Polansky said they were "yelling and screaming in his face, making up evidence, banging on the table and cornering him against the wall. Telling him he's going to spend the rest of his life in prison and should say goodbye to his mother."
The police interrogation tape shows detectives lying to Montoya about the evidence and statement from other teens. Montoya told police that he was joy-riding in the stolen car the next day but did not commit the crime, wasn't there when it happened and did not know anything about it.
According to the lawsuit, at least 65 times Montoya told police he did not have anything to do with the death. Finally, sobbing, he told police what they wanted to hear.
"I without a doubt believe he was coerced," Polansky said.
"He ends up being convicted of a crime because the police coerced him to confess," attorney David Fisher said.