AN OVERWHELMING MAJORITY OF U.S. LATINOS PREFER TO GET NEWS IN ENGLISH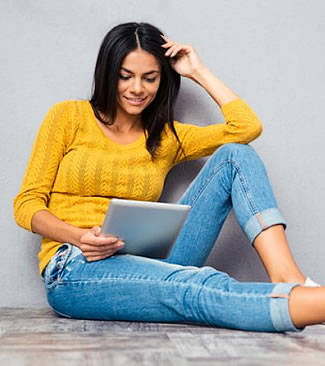 When asked in what language they preferred to get their news, almost 80 percent of registered Latino voters say they prefer it in English, according to a new Fox News Latino poll.
"I'm not incredibly surprised. It reflects a demographic shift as second, third and even fourth Latinos, who identify with their culture, but English is their dominant language," Jessica J. Gonzalez, Executive Vice President & General Counsel with the National Hispanic Media Coalition told Fox News Latino.
The poll surveyed 803 registered Latino voters nationwide.
"This is why our agency has been focused on infusing more people of color into Latino media for years. For a long time there's been an assumption that all Latinos have been watching news in Spanish," Gonzalez adds.
Following the trend, Univision, which launched in 1962, as a Spanish language news channel, launched Univision News in July, with programming directed specifically toward "English dominant" Latinos.
According to the Pew Research Center, 62 percent of Hispanics speak primarily English or are bilingual. "When I was growing up, speaking Spanish was something that people didn't do. People were trying to run away from all those things that were Mexican," Mark Hugo Lopez at the Pew Research Center told Univision. Aly Colόn, John S. and James...